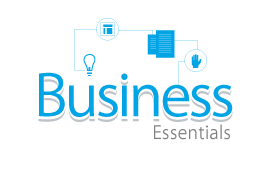 Revitalize your business and strengthen your business tools. Use them efficiently to boost business growth and success. Make your marketing strategies stronger by developing a sound brand image with an appealing brochure design.

The most appealing and demanding brochure type is the bi-fold brochure design. Logo design best offers you the brochure design with 4 panels including a front panel, 2 internal panels and a back panel. This gives you enough space to explain your businesses competitive features to your target customers at a mass level.
We have a professional and dedicated team of expert and qualified designers who study your business concept thoroughly and get results in your brochure design being the best it can be. We provide our content and copywriting services according to your need. The bi-fold brochure design we offer is easy to flip and scan, making audience interaction and message delivery efficient and interesting.

If you are looking for an impacting and professional way to reach your audience, this is your place to be! Whether you need a bi-fold brochure design for promoting your event, service or product, we guarantee a customized and creative design.
Package Features: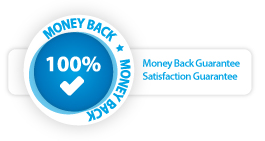 1 design concept bi-fold brochure of 4 pages
1 stock photo
2 days turnaround time
Infinite re-dos