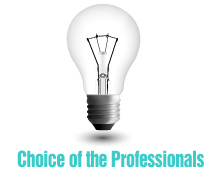 The online shopping cart sapphire package offers you an extremely professional and proficient e-commerce system. We offer to develop one or more online shops within a single account in order to help new businesses get their entry in the online market and making them more prominent. Our prices are very reasonable starting from £33 per month only, which makes it very cost-saving. To avoid all the predictable risks, a 30 days FREE trial is offered to you, where you can go through the whole journey and then make a final decision based upon your level of satisfaction. The whole process is made hassle free for you, with our support 24/7 to assist you in running a successful online business.

Why choose this package?
The advantages that you get when you are on board with us are just TOO MANY! Our shopping cart solutions are not ordinary; we include all the features necessary to make your online shop work! Working with demanding start-up businesses is what we do the most, because they are the actual go-getters and they bring out the best in us too. We brainstorm different strategies and finally follow the one that is the best for your online business. Our online shopping platforms are visually strong and functionally independent making you the online market leaders for all the online buyers and sellers.
Package Features: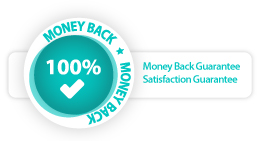 2 online shops development
Infinite areas
Infinite categories
Infinite products
3GB disk space
Up to 15 static pages
2 website operator/admin users
Discount codes
SEO intelligence
Multi-shipping options
A .co.uk or .com domain made with your independent brand name
So what are you waiting for pick up that phone and give us a call at our free phone Number 0800-011-2191 to place an order, and if this is not what you're looking for, browse through all the other packages, there's a little something for everyone at logo design best and we also offer customized packages made to tailor both your budget and needs.