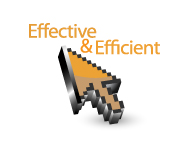 The Online Shopping Cart Amber Package provides business initiators (beginners, people new to the market) with an online shop of high quality and standards like the Amazon online store. We have a reasonable price structure, where the lowest cost is £18.98 per month. Clients are in safe hands with us, in order to avoid any risk factor; we offer our clients a 30 days FREE trial. The whole process is hassle free for you, with our 24/7 support. Our websites are distinctive allowing you to create a shopping experience that is specifically tailored and optimized for your target audience.

Advantages of Shopping Cart Amber Package
Our shopping cart platforms are the best in the industry because of their unique and peerless features. You will grasp the quality and professionalism right away when compared with other sites in the market. Just click on the various options on an ecommerce website developed by Logo design best and then click on a website done by someone else, and you'll know the difference instantly. Your online business is guaranteed to run in an efficient and effective manner with us.

Package Features: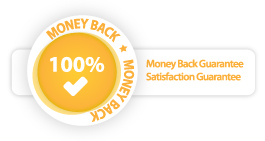 1 online shop development
Vast areas
Various categories
Up to 100 products
1GB disk space
Up to 5 static pages
1 website operator/admin user
A .co.uk or .com domain made with your independent brand name
Unlimited Bandwidth
If this package does not satisfy you or interests you, not to worry, we have various package features to suit different kinds of needs, have a look at our other packages and you will find the one that is best for you GUARANTEED.