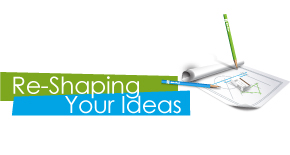 This package is most suited for businesses requiring strong brand distinctiveness with a consistent and professional aspect.

The logo design professional package offers you 6 logo design concepts from our qualified designers' team. Your requirements are given high priority to create design concepts so that you chose the best among them which represents your brand idea. Our designers are totally connected with clients at all times with the help of our support teams, all our departments work in full collaboration to make your results surpass your expectations. We prove our confidence with a 100% Money Back Guarantee.
We offer unlimited re-do's, yes that's right! And all the revisions promise high quality for all kinds of stationery designs including letterheads, business cards, envelopes, fax designs, and complimentary slips etc. The package is all-inclusive aiming to give you a complete brand image.

Our delivery structure is quick and well-organized. We provide our clients with a FREE uplift to the next business day delivery, this way the clients don't have to be annoyed with a long wait for their business logo design concepts. We offer an extraordinary design for all your business stationery to make you competitive in the industry.
Package Features: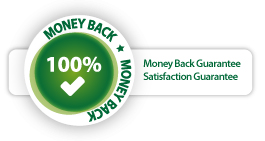 6 Logo Design Concepts by 6 Designers

Free

Business cards design

Free

Letterhead design

Free

Fax Template Design

Free

Envelope Design

Free

Complimentary Slips Design
Delivery within 2 working days
Unlimited re-dos
Royalty free and completely your ownership of the logo