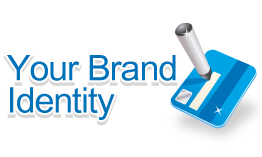 The logo design enterprise package is best for those perfectionists who do not compromise on quality and perfection at all. This is an ideal package for entrepreneurs because we offer unlimited logo design concepts from 8 expert designers. We update you with new and refreshing logo design enterprise concepts continuously until you are ready to choose the best business representation design.

Professional and expert brand and market analysts support our designers. The results of the logo design enterprise concepts are value-added due to a research based analysis. First the client is provided with 8 logo design concepts but that is not the end. The design concepts are provided endlessly unless you are 100% satisfied with the design matching your requirements.
Logo design enterprise is the best package to build a strong brand identity for both online and offline platforms. What makes this package the best is endless free revisions and tons of high quality stationery design concepts, templates for PowerPoint presentations and leaflet designs.

We have a speedy and effectual delivery system. We offer a FREE and upgraded delivery on the very next working day, leaving our clients hassle-free for the wait for business logo design concepts.
Package Features: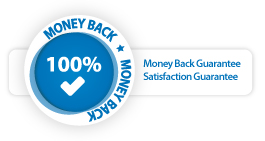 Endless logo design concepts by 8 different designers

Free

Business card design

Free

MS word letterhead

Free

Fax template design

Free

PowerPoint presentation template design

Free

Envelope design

Free

Complimentary slips design
24 hour delivery
Countless revisions
Royalty free and your full authority on copyrights