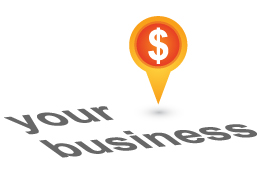 Your hassle in finding a custom logo design company promoting quality with budget-friendly deals ends here. Our logo design standard package provides an attractive combination of excellence and cost-effectiveness. We put all are efforts into creating strong relationships with our clients by giving them their ultimate design within their budget.

We give all our projects the same standards of care. Our work is recognized for its individuality and originality which makes us one of the best within the industry, and gives us the opportunities to provide our clients with unique and exclusive designs.
Logo design standard package is highly competitive, economical and comprehensive. The aim is to deliver a quality service together with value for money, making your company prominent in the industry.
Package Features: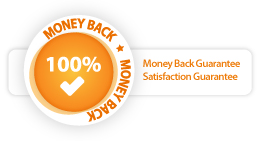 2 briefs for custom logo designs
2 designers dedicated to your task
2 revision request allowances for the selected concept

Free

Business card design concept

Free

Letterhead design concept

Free

Complimentary slips design concept

Free

Fax templates in MS Word Format
Complete design within 2 working days
8 different file formats suiting for Print, web and signage purposes
Royalty free and full copyrights to you